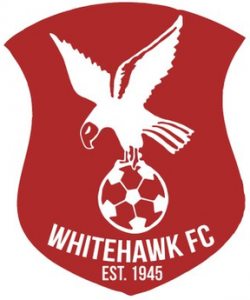 Sussex building company have sponsored Whitehawk FC for several years now and pleased to continue our support for the next year. We will be attending this local charity event at the club in March featuring Brighton legends vs Chestnut Tree House.
Come along and show your support
Link to event https://www.facebook.com/events/106907993132072/
Whitehawk FC have grown massively in the last few years expanding from a small team in the Sussex county league to playing in the National League South – (Just 2 promotions away from league football!!)
This has led to a number of changes on and off the pitch – however one constant has been the ongoing support from the Sussex Building Company who have been seasonal sponsors and big supporters of the club for many years.
We are a community club and committed to working with and supporting local business and we are very grateful for the ongoing support we receive and hope to build stronger links in the future